HIDE, Drug Searching Dogs, Morast, Inou Ki Endo dj-set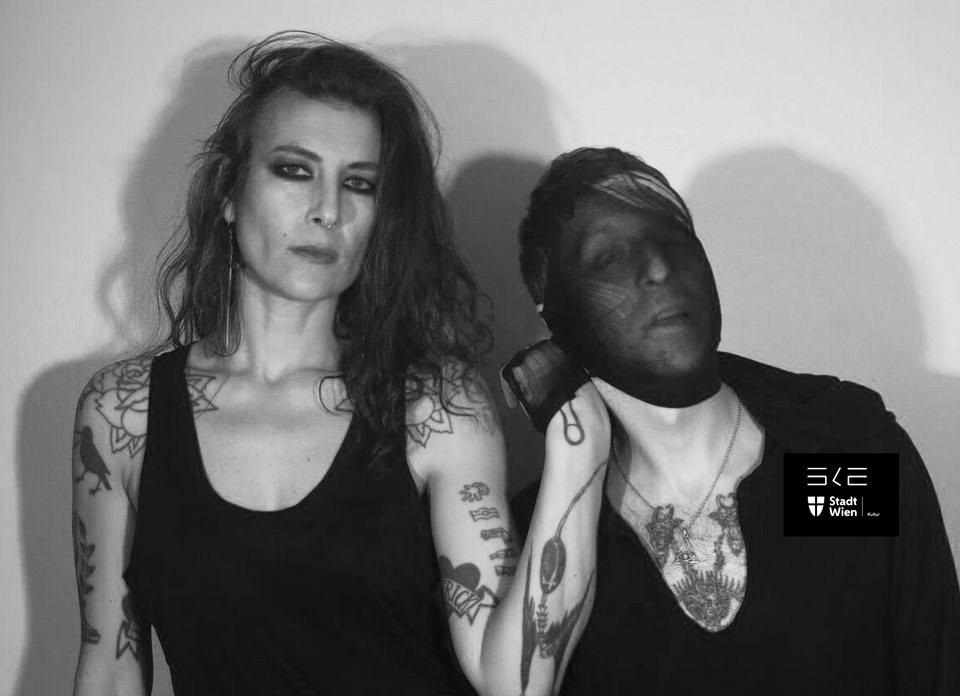 Drug Searching Dogs
The DRUG SEARCHING DOGS mark their territory by surpassing the capacities of your fav club's PA. Drawing their inspiration from Gabber, Harsh Noise and Punk the trio blasts an amalgam of heavily distorted walls of bass, screetching highs and razor-edge vocals. With deafening barks against all oppression, the war on drugs will soon end.
Morast
Born within the melting continuum of noise and techno, Morast ventures into more abstract realms with his debut record "Drawing figures into negative space", seeking ecstatic listening experiences in heavily overdriven rhythmical collages based on drum samples and giddy feedback-loops. Morast states: "All of the music is based on jams with a Pure Data patch that I wrote with the goal to create noisy live techno. But in the course of time, I somehow got more interested in the oddities and irregularities the patch would offer me, and started to deconstruct the initial goal of making techno."
Conceptualized as a live project, the improvisational approach of his shows also became the modus operandi for making this record, which gives the music its immediacy, while being abstract and never sounding overly intellectual or composed, but still letting forms emerge before the backdrop of chaos.
updated: 13.05.2023